Generic drugs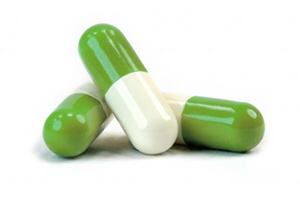 Generic drug is a drug which is identical or equivalent to original brand (or called as principal innovator molecule) and economical by 30 to 50% compared to principal innovator molecule.
Due to the fact that generic drug is a primary treatment for improving quality of life for patients, the Ministry of Health requires all Genpharma generics to offer a guarantee of safety & efficiency to the patients by following strict manufacturing control requirements and regulatory standards.
Each drug developed by Genpharma has a Marketing Authorization (MA) issued by the Moroccan Ministry of Health. In the coming years, generic drugs are expected to cover 90% of treatment's days.
Role of generic medicines
To reduce cost of health while improving health access is a common objective for several countries and explains why governments are supporting generic medicines introduction through their legislation. This support appears also to be a global booster for the pharmaceutical industry as a whole.
Affordable quality for a better health
Economical by 30 to 50% as compared to original molecules, a generic drug is also an upgraded version of the Principal Brands. Launched over 10 years after them, a generic drug incorporates technological changes.